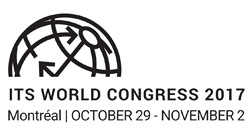 Come join NEXCOM at this year's ITS World Congress in Montreal, Quebec, where global leaders in intelligent and transformative transportation will showcase and evaluate the latest innovative concepts, active prototypes and live systems.
Taking place October 29 to November 2, stop by NEXCOM's Booth #424 to learn about the latest intelligent in-vehicle and infrastructure solutions they have to offer.
For a free, no obligation expo pass to ITS World Congress, please contact NEXCOM at
marketing@nexcom.com
, with "ITSWC Pass" in the Subject field.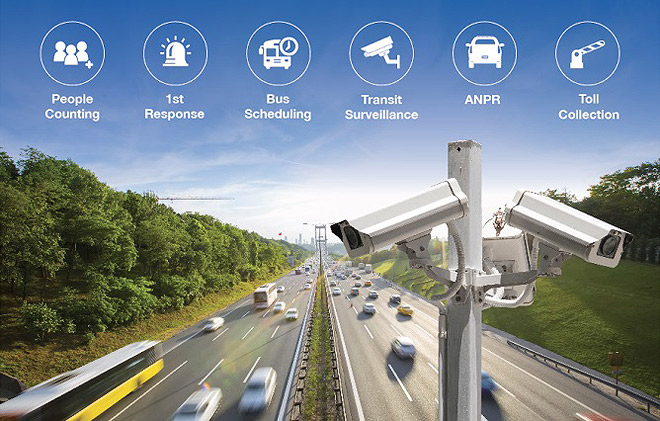 Exhibition Details
Date:
October 30 - November 2, 2017
Hours:
Monday 10/30: 11:00 AM - 6:30 PM
Tuesday 10/31: 9:00 AM - 6:30 PM
Wednesday 11/1: 9:00 AM - 6:00 PM
Thursday 11/2: 10:00 AM - 3:00 PM
Location:
Palais des congrès de Montréal
1001 Place Jean-Paul-Riopelle
Montreal, QC H2Z 1H5
Canada
NEXCOM Booth #: 424
Learn more about ITS World Congress: http://itsworldcongress2017.org/