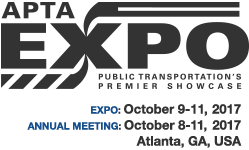 Visit NEXCOM at public transportation's premier showcase of technology, products and services. It is where innovation and technology converge to advance every mode of public transportation and aspect of your organization.
This year at APTA Expo, NEXCOM will be showcasing several intelligent in-vehicle solutions, such as the MVS 5603 customizable modular vehicle computer system. To help clients with their unique project needs, MVS 5603 allows for redesign of I/O and expansion modules. Working samples can be ready in as little as 30 days, cutting time-to-market by 75% and development costs by 40%. With plug-and-play convenience, this is an ideal solution for public transportation, public service and logistics.
For those not requiring a complete custom solution, off-the-shelf solutions will also be on hand, such as the VTC 1910 ruggedized telematics IoT gateway. Compliant with strict MIL-STD-810G military standards, the super slim VTC 1910 can be installed in tight and harsh in-vehicle environments, making it an ideal solution for passenger infotainment, fleet management, dispatching system and more.
Don't miss out. Register today by clicking HERE. Admission is free.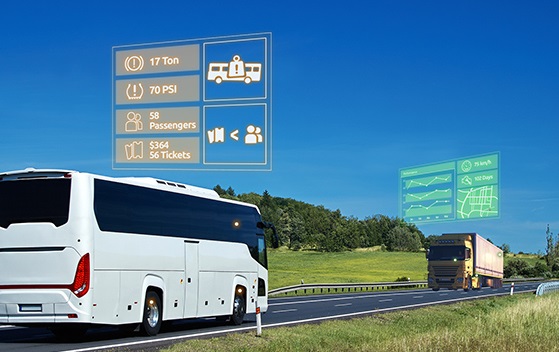 Exhibition Details
Date:
October 9-11, 2017
Hours:
Monday 10/9: 10:30 AM - 5:00 PM
Tuesday 10/10: 9:00 AM - 4:30 PM
Wednesday 10/11: 9:00 AM - 3:00 PM
Location:
Georgia World Congress Center
285 Andrew Young International Blvd NW
Atlanta, GA 30313
NEXCOM Booth #: 3869