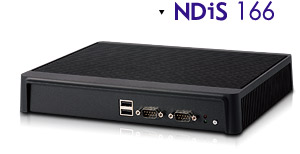 NEXCOM's NDiS 166 is a powerful new digital signage player which is built around the superb technology of Intel® Core™ i5/i7 processor family with Intel® new HD graphics engine and QM67 chipset. The totally fanless NDiS 166 is capable of offering impressive system performance and can easily support dual full-HD video.
NDiS 166 incorporates an Intel® QM67 Platform Controller Hub (PCH), Intel® Core™ i5/i7 processor and two DDR3 memory sockets up to 8GB. This technology enhances overall performance by up to 20% and offers a 30% increase in graphics capability compared to the previous generations of Intel CPU, and thus guarantees excellent computing performance.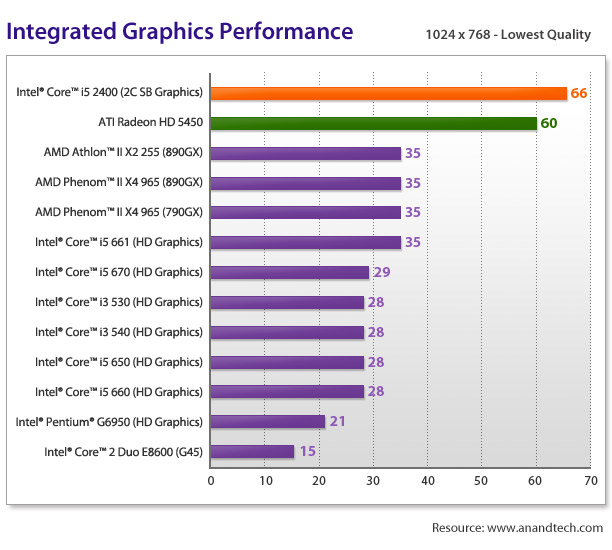 NDiS 166 is an advanced digital signage player which fully satisfies customer's expectation of dual display with Full HD video support that assures superb playback ability.
With excellent system performance and support for Full HD video, NEXCOM's NDiS 166 is housed in a compact and differentiated fanless chassis which provides users with the flexibility to mount behind the large-size display devices, such as LCD TV. NDiS 166 is identified as high performance digital signage player for advertising, hospitality, brand promotion and digital menu board applications.
Main Features
Intel® Core™ i7-2710QE Processor
Intel® Core™ i5-2510E Processor
Intel® new HD graphics engine
Compact and Fanless Design
Dual Full HD Video Playback Support
VGA, DVI, HDMI output
Dual Independent Display
Dual Gbe LAN
WLAN/ TV Tuner Support