Join NEXCOM at the trucking's premier show of the year – the American Trucking Association (ATA) Management Conference & Exhibition – taking place October 7- 10, 2012 at the Mandalay Bay Resort & Casino in Las Vegas, NV and experience unparalleled networking opportunities, blockbuster exhibits, powerful general sessions, cutting-edge educational programs, substantive policy discussions, exciting entertainment … and much more!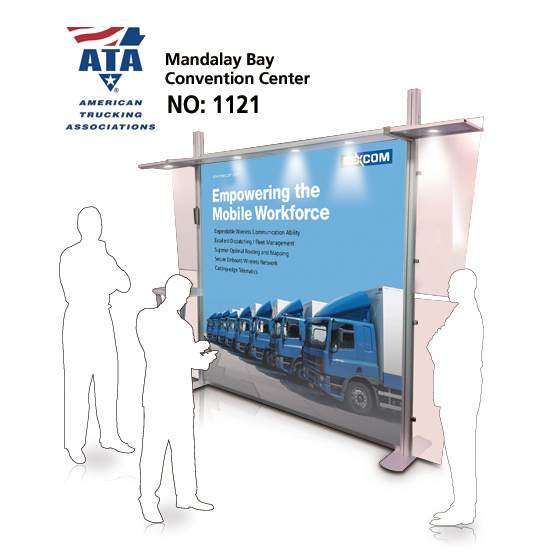 Be sure to stop by our Booth#: 1121 to learn all about the solutions we offer. We will have our latest Mobile Computing Solutions products and top experts on hand to answer your questions. We will showcase and conduct live demos of several of our latest products such as the VTC 1000, MRC 3000, VTC 7110 and much more!
Additionally, NEXCOM will showcase to our visitors a complete solutions demo with Location Technology that highlights the Amtrak project, which focuses on GPS and routing!
Don't miss out!! Be sure to register at the ATA website – www.mce.trucking.org.
Event Details
Date: October 7-10, 2012
Venue: Las Vegas, Nevada USA
Exhibition Center: Mandalay Bay Convention Center
Booth #: 1121