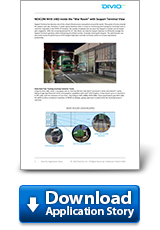 Seaport terminal has become one of the critical infrastructures everywhere around the world. Thousands of trucks entered the seaport each day, therefore, it needs special attention when it comes to monitoring and tracking the incoming trucks in real-time. Especially in the COVID-19 situation, the number of people that can enter the seaport is limited, and increased port congestion. With the increasing demand for IoT, war room can help the seaport operator to efficiently manage the seaport terminal operation while maintaining the limited number of people entering the seaport. The administrator can also easily review the performance of the seaport operation and take corrective action to increase operational productivity.
Easily Real-Time Tracking Incoming Container Trucks
Using the NViS 1482, which is equipped with an Intel® SoC 8th Gen Intel Atom® processor X series and Celeron® J series, taking a huge leap forward in terms of its graphics capabilities with Intel® UHD Graphics. It may stream up to 11-channel in H.265 codec with the resolution of live view + recording at 2MP (1080p, 1920 × 1080). These specifications give NViS 1482 the ability to drive a maximum resolution of 4KP60 on displays, giving supervisor to easily tracks the incoming trucks in real-time.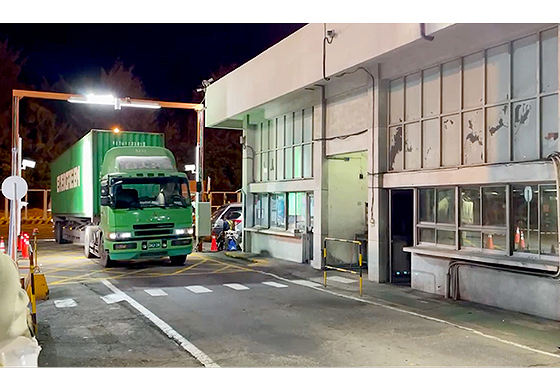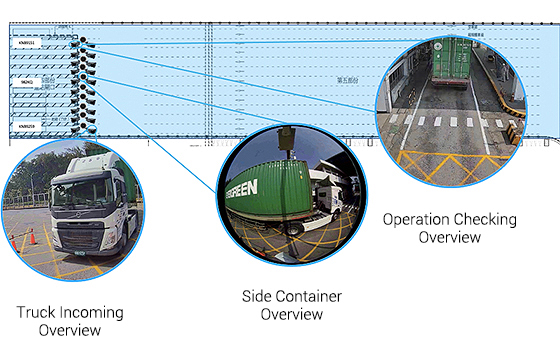 Figure 1. War room dashboard
Cost-Effective Solution with World-Class Performance
NViS 1482 support build-in 8 PoE (Power-over-Ethernet) port all in one, it friendly supports front-end and back-end as following:
1. Front end: DivioTec Network Cameras
a. Connect up to 6 cameras for 2 gantries, each gantry include:
i. 2 units 2MP Bullet Network Cameras NBR126PA
ii. 1 unit 12MP Fisheye Network Camera NFF273
b. It ables to directly provide the network transmission and power supply of the front end
network camera
2. Back end: Milestone Video Management System
a. To send the real-time video result to war room through 2.5GbE LAN port
b. To use the LAN(1GbE) port connect LTE router to remote maintenance
c. To save the video recording in 30 days as backup
The all-in-one design may allow the user to save up the TCO (Total Cost Ownership) of the edge recording that needs to be used while still providing great quality at the same time.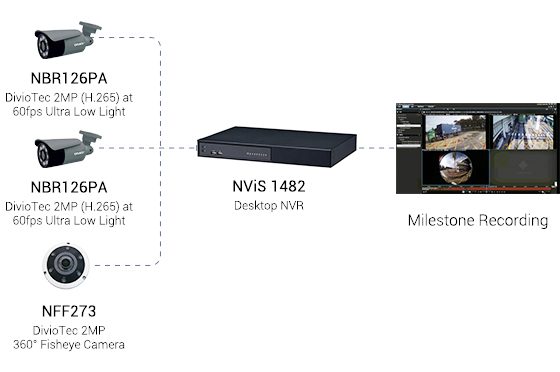 Figure 2. Application diagram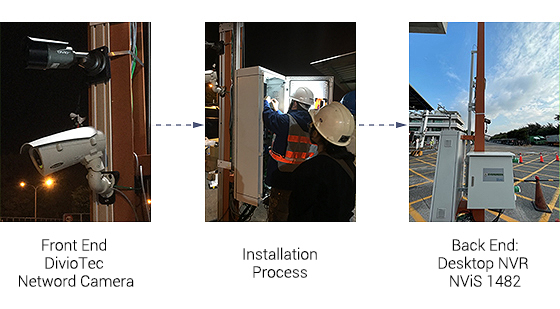 Figure 3. Jobsite application
Key Features For Application Needs
Supports 8th Gen Intel Atom® processor X series and Celeron® J series
1 x SATA supports 2.5" HDD/SSD (M.2 as either one option)
1 x SATA supports 3.5" HDD
Multiple display (HDMI+DVI-I)
1 x 1GbE Intel® Ethernet + 1 x 2.5GbE Ethernet
Supports 8-port PoE switch (PSE up to 120W)