NEXCOM is proud to be exhibiting at the largest security trade show in the United States, where you can find out about new and future security products and stay ahead of the competition. Taking place in Las Vegas, Nevada from April 6-8, 2016, ISC West is the leading physical security event to unite the entire security channel. It is the must-attend event for the global security industry.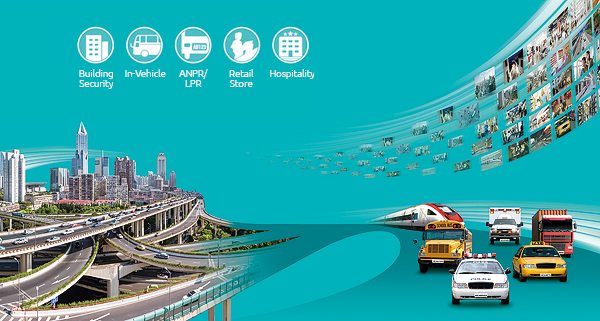 While at ISC West, you will be able to learn about NEXCOM's wide range of surveillance solutions to fulfill different applications, such as Mobile, Tower, and Rackmount NVRs; IP Cameras; ANPR/LPR Cameras; and Intel based All-in-one system camera. Utilizing superb technologies and designed for advanced IVA (intelligent video analysis). NEXCOM's surveillance system are capable of fulfilling customer expectations in an array of vertical markets, including retail, banks, warehouses, government buildings, as well for mobile applications, such as police vehicles, fire trucks, school buses, freight trucks and ambulance. Visit us at Booth # 9125 to discuss further.
Use promo code EV335R and register for FREE by Tuesday, April 5.
Event Details
Dates: April 6-8, 2016
Location: Sands Expo, Las Vegas, Nevada
Booth #: 9125
Registration: Click Here