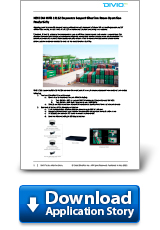 Kaohsiung port is the top 15 seaports in the world and the busiest seaport in Taiwan. With a handling capacity by 117 million TEU annually, the seaport is in full 24/7 operation and constantly receiving new missions.
Therefore, it is really necessary for the seaport to have an efficient system to track and monitor the operations. The situation room can help the seaport operator to efficiently manage and monitor the seaport terminal operation. The administrator can also make decision based and easily review the performance of the seaport to take corrective action based on evidence recorded to enhance the operational productivity.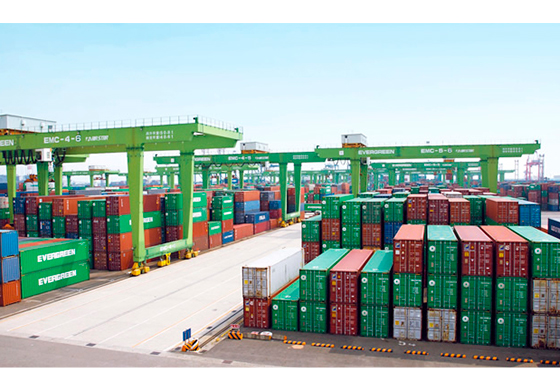 NViS 14162 support build-in 16 PoE (Power-over-Ethernet) port all in one, it empowers seaport front-end and back-end as following:
1. Front end: DivioTec Network Cameras
a. Connect up to 4 cameras for each ARMG including:
i. Two DivioTec 360° panoramic 20MP Multi Sensor Network Camera NMP851
ii. Two DivioTec 2MP Bullet Network Camera NBR126PA
b. Directly provide the network transmission and power supply of the front end
network camera
2. Back end: Milestone Video Management System
a. Push real-time video result to situation room through 2.5GbE LAN port
b. Support milestone smart map function for exception management in the situation room
c. LAN (1GbE) port connect LTE router to remote maintenance
d. Save the video recording in 120 days as backup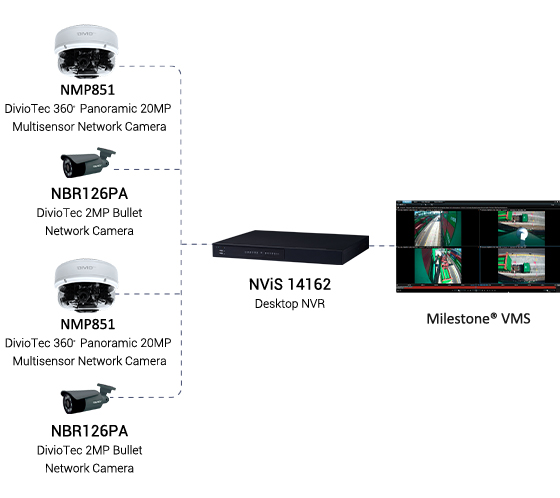 Figure 1. Application diagram
Support 120+ days Backup Recording
NViS 14162 equipped with the triple storage space including M.2 SATA SSD for the OS and 2 SATA HDD for the recording storage which allows 120 days backup evidence recording. Using the NViS 14162, which is equipped with the latest Intel® Celeron® processor, it may stream up to 16-channel in H.265 codec with the resolution of live view + recording at 2MP (1080p, 1920 × 1080). These specifications give NViS 14162 the ability to drive a maximum resolution of 4K60 on displays, which makes it easy for the supervisor to monitor the entire seaport operation. This also allow the operator to take direct measure by checking the recording for evidence tracking in real-time.
The all-in-one design may allow the user to save up the TCO (Total Cost Ownership) of the edge recording that needs to be used while still providing great quality at the same time.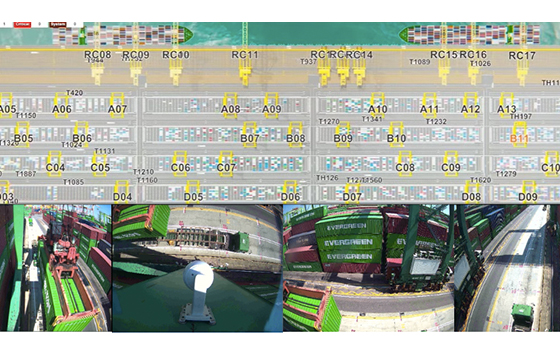 Figure 2. Support 120+ days backup recording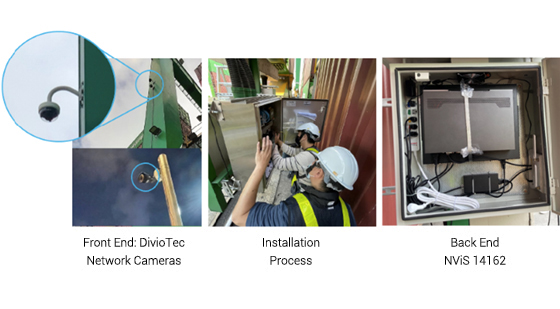 Figure 3. Jobsite application
Key Features For Application Needs
Support Intel® Celeron® J series
Max. 32GB DDR4 supported
Dual display of HDMI and DVI-I
2 x 3.5" SATA HDD support RAID 0,1
1 x 2.5" SSD/HDD, 1 x M.2 2242 SATA SSD
1 x 10/100/1000 Intel® Ethernet
1 x 2.5G Intel® Ethernet
16 x 10/100 PoE (240W max PSE)
Support TPM 2.0 onboard
Support eMMC onboard (option)