NexAIoT, a NEXCOM company, is excited to join forces with Intel to empower green manufacturing. Looking to accelerate your robotic innovation while putting safety as a priority? Wanting to reduce your carbon footprint during production?
Join our event as we talk about trends and latest technologies in digital manufacturing, production traceability, human-robot collaborative applications, and robot safety.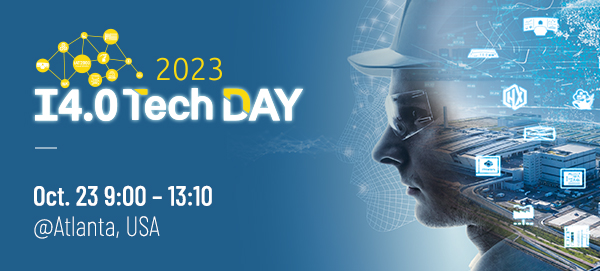 Agenda
09:00-09:30 Welcome Coffee & Registration
09:30-10:00 Opening Keynote by Intel & NEXCOM Group
10:00-10:30 Functional Safety and AI Solution
10:30-10:45 Coffee Break
10:45-11:30 Technology Session-1 Digitalization and green manufacturing
11:30-12:00 Technology Session-2 NexCOBOT makes building robots easy
12:00-12:30 Lunch & networking
12:30-13:00 Panel Session
13:00-13:10 Wrap up
Event Details
Register early! Space is limited!