Thursday, December 14 @ 8:00 AM PST (11:00 AM EST)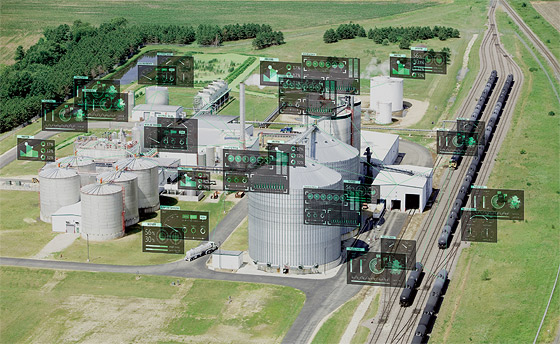 Many manufacturers are eager to tap the power of big data in order to increase competitiveness, improve the bottom line, and anticipate trends. They are exploring Industrial IoT, which facilitates communications between all types of field devices and enables manufacturers to act upon decisions derived from data analytics. However, a major challenge is gaining access to field data, made more difficult by field devices that use different fieldbus protocols, run independently, or lack connectivity.
Join the webinar to learn how to overcome communication barriers amongst various field devices, including machinery, robots, PLCs, and sensors.
Presenter: Kai Wang, Solution Architect, NEXCOM