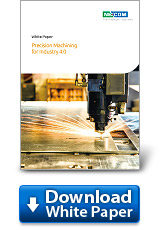 NEXCOM IoT controller NIFE 300 can take precise machining to the next level, transitioning industrial machinery towards Industry 4.0. The forth industrial revolution expedites the convergence of physical and cyber worlds, giving rise to a new generation of industrial machinery. The new generation of industrial machinery is closely intertwined with the Internet of Things (IoT) and emerges as a cyber-physical system which can streamline manufacturing and business processes, improve versatility and precision, and boost quality and capacity.
To achieve these advantages, this article considers a PC-based IoT controller designed to consolidate machine vision and precise control into one solution while connecting physical manufacturing systems to factory and enterprise networks. We look at this controller's ability to deliver new levels of performance, precision, and agility to machine vision and motion control. We explain the role of real-time industrial Ethernet technologies such as EtherCAT in ensuring the fast, smooth coordination of multiple control nodes. We discuss how multi-function machinery can be developed and accelerated to the market. And we discuss how the controller also yields visuals of machining processes and provides the extensive support for industrial communication standards and internet connectivity suited to IoT gateway services. All delivered in one compact robust controller.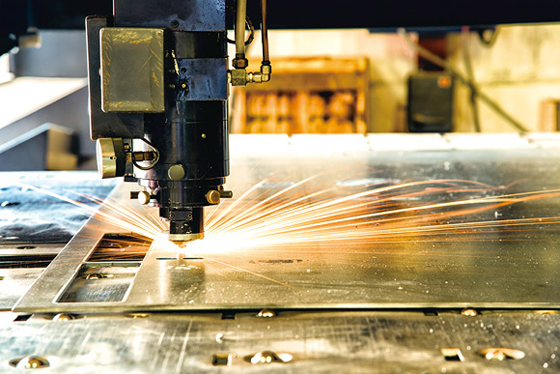 Furthermore, we look at how the compute performance of 6th generation Intel® Core™ processors contributes to the overall solution. We also consider their importance in enabling system consolidation and ensuring real-time, deterministic performance.
The white paper is also published on Intel® Embedded Community at https://embedded.communities.intel.com/docs/DOC-8627