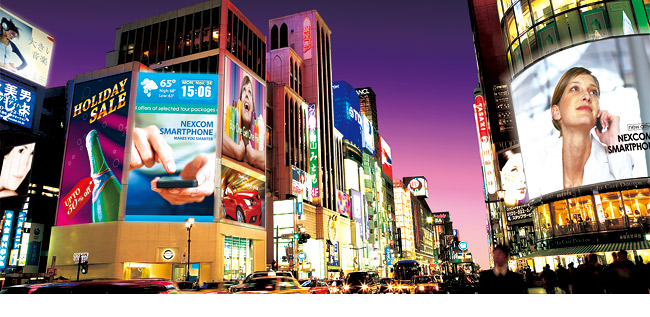 Join NEXCOM at Digital Signage Expo 2013! We look forward to meeting you.
DSE offers the largest and most diversified digital signage and digital out-of-home educational program anywhere in the world, and DSE exhibitors feature technology and services including hardware, software, network, delivery and content from around the globe.
Come see our newest digital signage products such as the NDiS M532, an OPS-compliant media player, and the NDiS B862, a Multi-Display Embedded Computer. Let NEXCOM's on-site staff help you find the resources and information that you need to successfully deploy this amazing technology.
Click here to register today and get your free exhibit hall only registration or $100 off conference package discount. Your discount code is: JT94538.
If you would like to schedule a meeting appointment with NEXCOM at the Digital Signage Expo 2013, please email Cindy Lin at cindylin@nexcom.com.
Event: Digital Signage Expo (DSE) 2013
Date/ Time: Expo Hall -
Wednesday, February 27, 2013 – 10:00 am – 5:00 PM
Thursday, February 28, 2013 – 10:00 am – 5:00 PM
Location: Las Vegas Convention Center- S1, 3150 Paradise Road, Las Vegas, NV 89109
Booth#: 1556 (Conference Room)