As Intelligent Transportation Systems (ITS) becomes a global trend, abundant opportunities lie ahead. In response to these demands NEXCOM has developed a complete range of total solutions for in-vehicle computing which are capable of a diverse range of applications including fleet management, security surveillance and digital signage. With vast industry knowledge and proven market experience, NEXCOM was able to attract over two hundreds potential customers to its recent In-vehicle Computing Seminar, which took place in Taipei on the 6th September.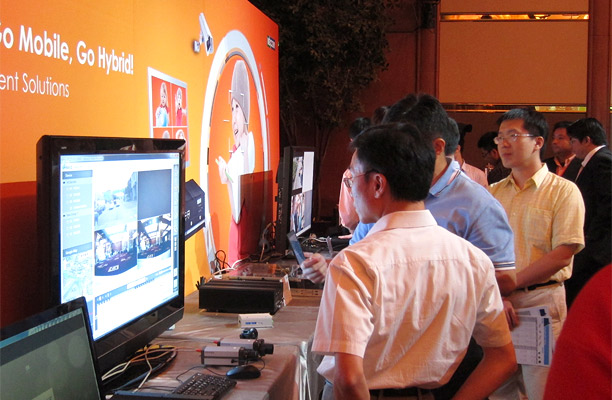 During the seminar, NEXCOM highlighted the top three elements to consider when developing an in-vehicle system. These were reliability, power management, and expansion. The requirement to develop new ITS technology for homeland security, travel safety and transport productivity has never been so huge; however all such systems must be truly reliable and capable of operation in the harshest in-vehicle environments.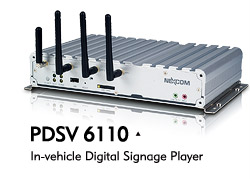 All NEXCOM's in-vehicle systems including the VTC series of in-vehicle computer, the NViS mobile security surveillance, and the PDS series of in-vehicle digital signage players are born to be rugged. They are capable of operating over a wide temperature range, and can withstand dramatic levels of shock and vibration. The industrial-grade fanless design ensures the longevity and reliability, which assures the ultimate stability operations in business.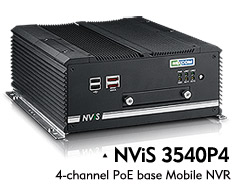 When it comes to in-vehicle applications, power management is always vital. Without the right power ignition on/off delay control, power surges can quickly damage the system, whilst power loss can cause transmission data loss. The integrated PoE, for example widely adopted in NViS series mobile NVR/DVR, overcomes power supply limitations by offering power to in-vehicles peripheral devices such as cameras and monitors. The low-battery protection not only ensures the data transmission can be fully completed, but prevents car battery from drain out while drivers are absent. Finally, a wide range of power input is basic for multinationals operations.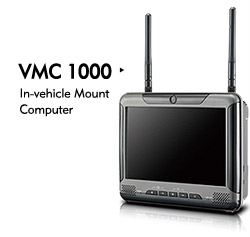 Systems requirements vary from vehicle to vehicle and country to country. Thus, the configuration must be expansible and timely customization can be offered. For example, in Europe, NEXCOM's VTC series in-vehicle computer is usually equipped with dual 3G SIM cards to assure seamless signal connectivity when cross borders. "NEXCOM learns a great deal from great successes as well as great failures. We gain our profound knowledge and experience from real cases," Peter Yang says, the President of NEXCOM. This valuable asset enables NEXCOM to offer market proven in-vehicle solutions through out the world.